QUIRK SOLUTIONS
We help organisations realise the possible
Our frameworks empower your people to develop their own solutions.
GET IN TOUCH
Services
We help CEOs make positive change
We draw on our areas of expertise, such as strategy, operations and cultural diagnostic and measurement capabilities, to help leaders develop and nurture desirable organisational cultures. Today's CEO must balance culture, team alignment and leadership development for successful long-term growth. CEOs need answers to common questions such as:
How do we develop the next generation of leaders?
Can our team deliver on the strategy that we've set?
Will our next M&A be the right cultural fit?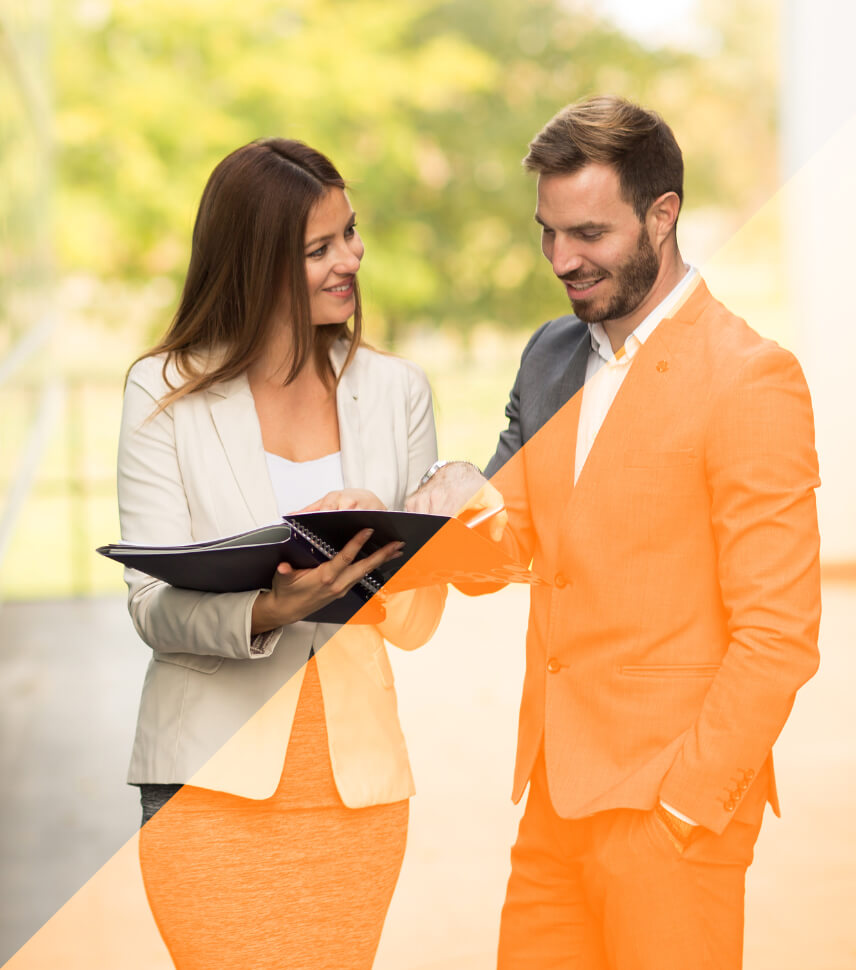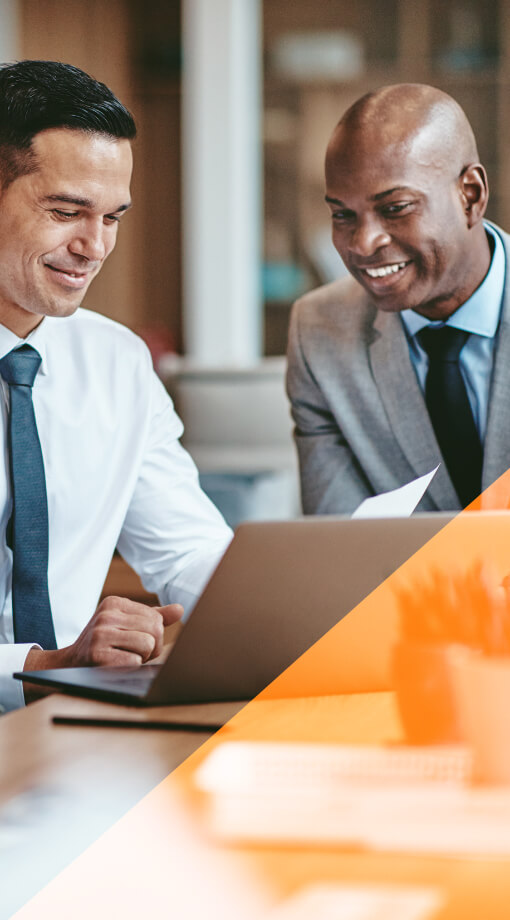 Change and Transformation
Quirk empowers teams to achieve desired outcomes through facilitation, strategy crafting, and gaming techniques for long-term success.
One in three CEOs admits they are yet to achieve the desired outcomes from past transformation initiatives regarding bringing new strategies within the organisations. (McKinsey)
Mergers and Acquisitions
Quirk has pioneered a unique approach to due diligence, helping boards and leaders accelerate acquisition success by improving alignment between the cultures before and after closing.
65% of acquirers say cultural issues hampered value creation in their last deal. (PwC)
Quirk Academy
The Quirk Academy provides training for individuals and organisations on organisational culture, business stress testing, growth strategy and insights, with options for pre-recorded content, workshops, and in-depth application.
Organisations that reported that they have higher than average productivity were three times more likely to report that they are able to tackle skills gaps compared with those with below average productivity – CIPD, 2020
Culture Diagnostics
Quirk helps organisations understand and enhance their unique culture for a productive and happy work environment through market-leading assessments, interviews, and workshops.
A majority of CEOs (71%) expect talent shortages to continue in general and nearly all CEOs (94%) expect to see talent shortages for certain roles. (Deloitte)
Leadership & Teams
We believe that authentic leaders create leaders, not followers. At Quirk, we have designed and delivered a series of short modules that develop leaders and teams within your organisation that are delivered across a 2-3 day programme.
Change and Transformation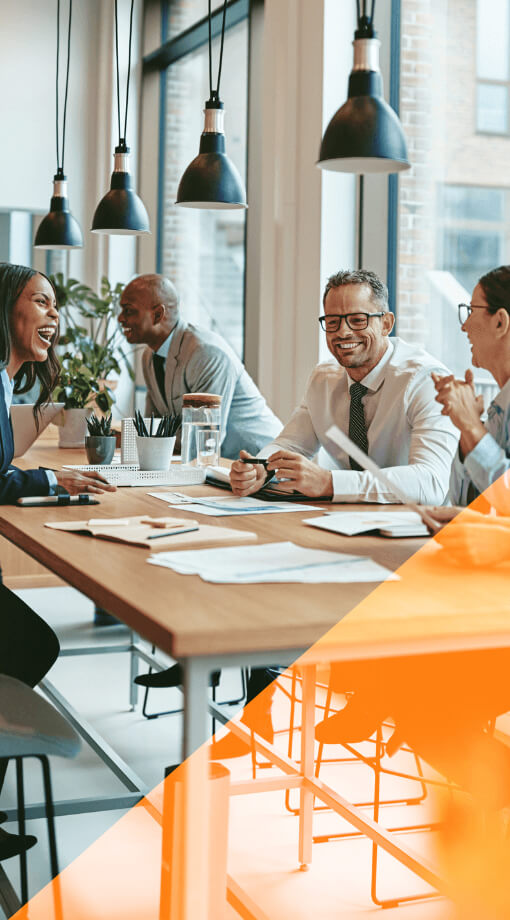 We have worked with leading global brands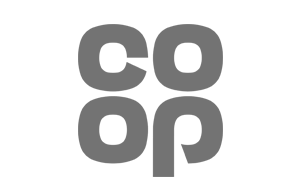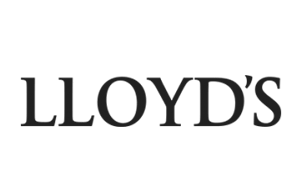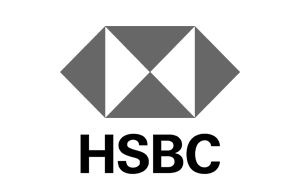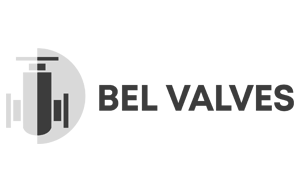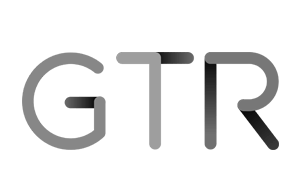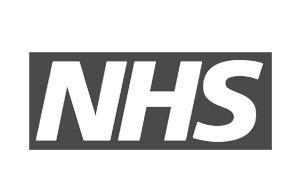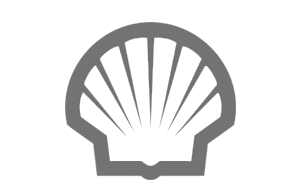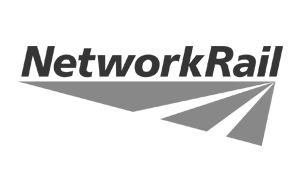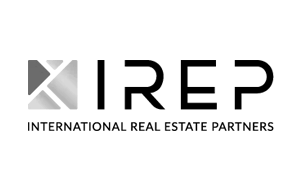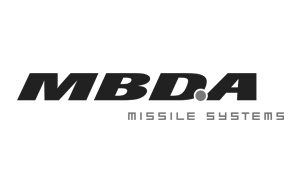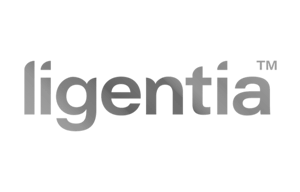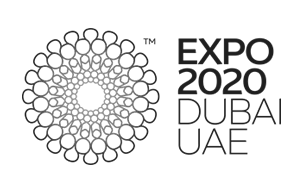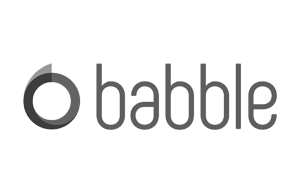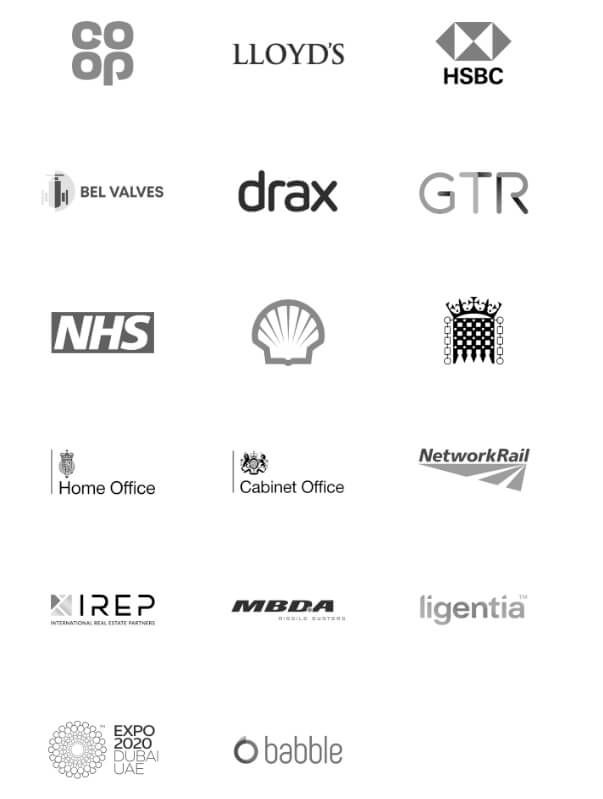 "We have been using Quirk Solutions for about a year or so now. They've really helped us in pressure testing our plans for the various transformation projects we have running right across the business. As a result I have much higher confidence in our plans and knowing that our projects will deliver for us and for the business."
– Richard Napthine, Head of Change Delivery, Waitrose
"Having Quirk Solutions show us their way of doing things was not only a great opportunity to develop our communication planning capability, but also helped us reflect on how to improve our planning processes and how to think of our challenges and objectives from a fresh perspective."
– Sandrine Huijgen, Global Communication Manager, Heineken
"Quirk Solutions sent Chris Paton to the Middle East to support Digital Soula Systems in the development of a classified system. Quirk Solutions provided us with a rapid response, flexible intellectual support and written and verbal solutions that were both entirely practical and immediately usable."
– Tarek Fouad, CEO, Digital Soula Systems
Quirk Solutions have a reputation for working with large and medium sized businesses across the world to maximise the internal team and empower positive change.