CPA Global
CASE STUDY
We helped establish a clear understanding of how CPA Global would be positioned to achieve its strategic goals by facilitating their senior leadership teams to create a robust and actionable strategy that all involved were aligned to and believed in.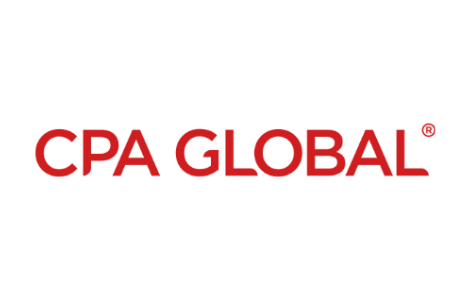 The client's challenge
and how they found Quirk
We set up a strategy day to help make sense of what was described as a series of versions of strategy but none of which answered their current requirements.
What Quirk did to address the challenge
Together we set a compass heading of strategic 'Horizons' and established a clear understanding of how CPA Global would be positioned to achieve its strategic goals.
The next step was to assess the resilience of their strategy with a pressure test.
We invited external partners to help identify any blind spots in the plan instantly and then drew out the insights needed from the team. We helped the team design the solutions themselves in real-time.
Key outcomes of Quirk's work
We worked as partners – helping to guide and facilitate their senior leadership teams as they themselves shaped, defined and aligned to a new Global Corporate Strategy.
We further supported the team in the weeks after with resources and actionable strategies.
Quirk worked with me and the team as partners, guiding and facilitating – not directing – our strategy. It was ultimately our strategy and Quirk helped us get there. We got to a solid outcome with a clear strategy, consistent messaging and a powerful framework of which we made decisions. This was only made possible because of the close partnership with Quirk. They asked us the tough questions, stimulated new thinking and really pushed us to get focused on the right things. All in all, an excellent programme of work that added huge value to our business and our culture.
Melanie Fitzpatrick
Chief People and Brand Officer, CPA Global
Quirk Solutions have a reputation for working with large and medium sized businesses across the world to maximise the internal team and empower positive change.