At Quirk, we believe your team is your most valuable asset and key to a successful transformation. We start by working with your leadership teams to craft your vision, defining your strategy and desired outcomes.
Our next step is to engage the rest of your organisation to achieve your goals. You have provided the 'what' and the 'why'. Your team creates a deliverable plan – they uncover the 'how'.
Our flagship facilitation approach empowers your team to generate potential solutions from diverse perspectives. Your role as a leadership team becomes one of guidance and encouragement. We use powerful gaming techniques to help you refine and adapt your plans while you gain strategic alignment.
The outcome is that your team learn to solve problems and take ownership of solutions, leading to long-term organisational agility and risk reduction.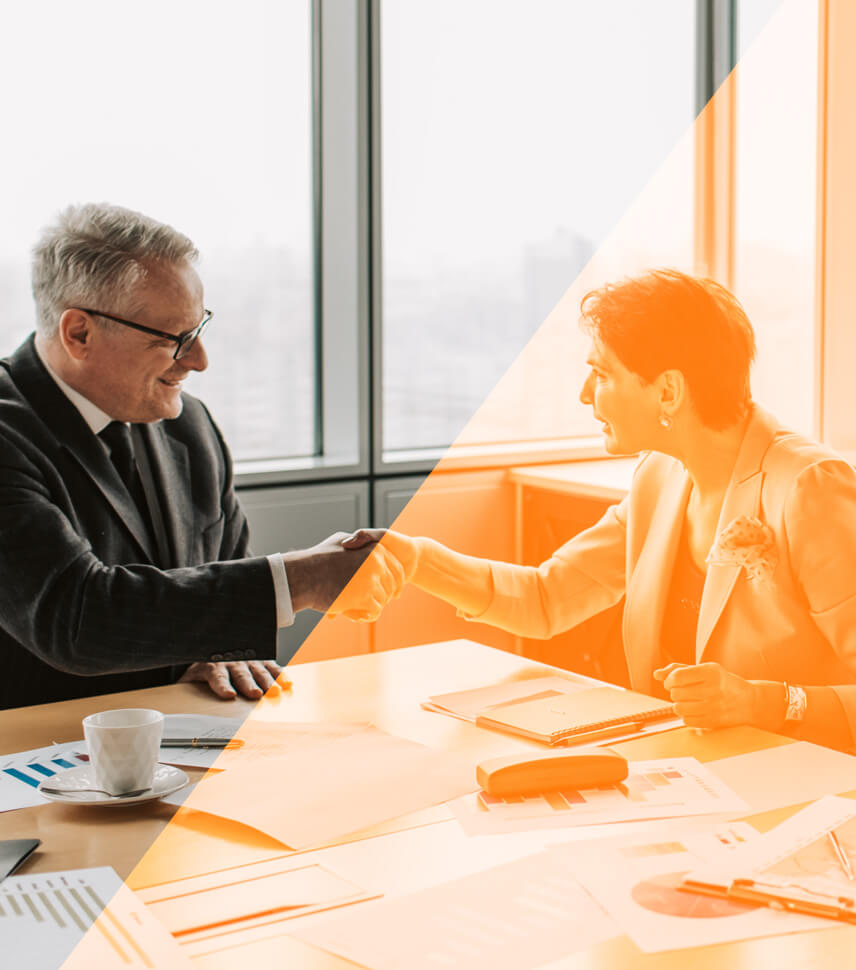 Our favourite takeaway is about getting people involved as early as possible and assembling small teams to work on business-specific problems when they arise. It is all about keeping momentum, and we did this by providing leadership training to those new to the business. You get unexpected but great results.
Bruce Heppenstall
Plant Director, Drax
Make Better Decisions!
Contact us to speak to an associate to see how we can help your organisation make better decisions.