The Quirk Academy delivers topics for driving performance for individuals and organisations. Our clients develop a sound understanding of what culture is and how to measure their organisational cultural footprint.
We help teams stress test ideas and scenarios, create strategies and undercover what it takes to work better together. We focus on four areas: Organisational Culture, Business Gaming, Organisational Growth and Insights™.
Each of these four topics comes in three tiers. 
Tier 1 is available as pre-recorded content, designed as a way to understand what the topic is.
Tier 2 progresses into 'Getting to Grips' workshops, delivered in-person over a half-day.
Tier 3 explores the in-depth application of the concepts in your organisation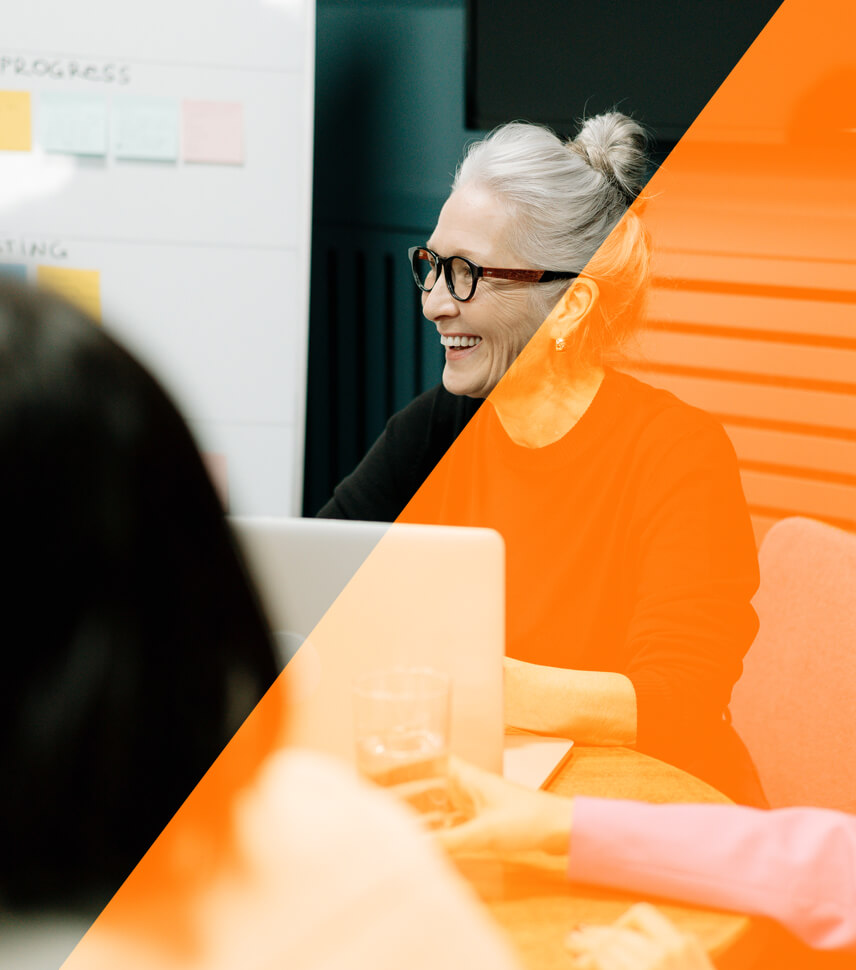 Make Better Decisions!
Contact us to speak to an associate to see how we can help your organisation make better decisions.