Assessing the financial side of due diligence is essential to any M&A process. Yet, a due diligence process that overlooks cultural fit almost certainly leads to a painful and unsuccessful acquisition journey.
At Quirk, we help leaders assess the cultural fit and improve acquisition integration. We provide a pre-acquisition analysis, which identifies misalignment, people issues and skills gaps across organisational cultures. We do this assessment in various ways, from overt engagement to discreet enquiries, depending on the sensitivity of the acquisition process.
Post-acquisition, we use our Quirk App and focus groups to get an even deeper understanding of the organisational cultures, then design and deliver a bespoke integration package that addresses the gaps – through L&D, workshops and '6 thinking hat' sessions.
Our approach's benefit is bringing both organisations together based on mutual understanding and reducing the time lag from acquisition to full performance.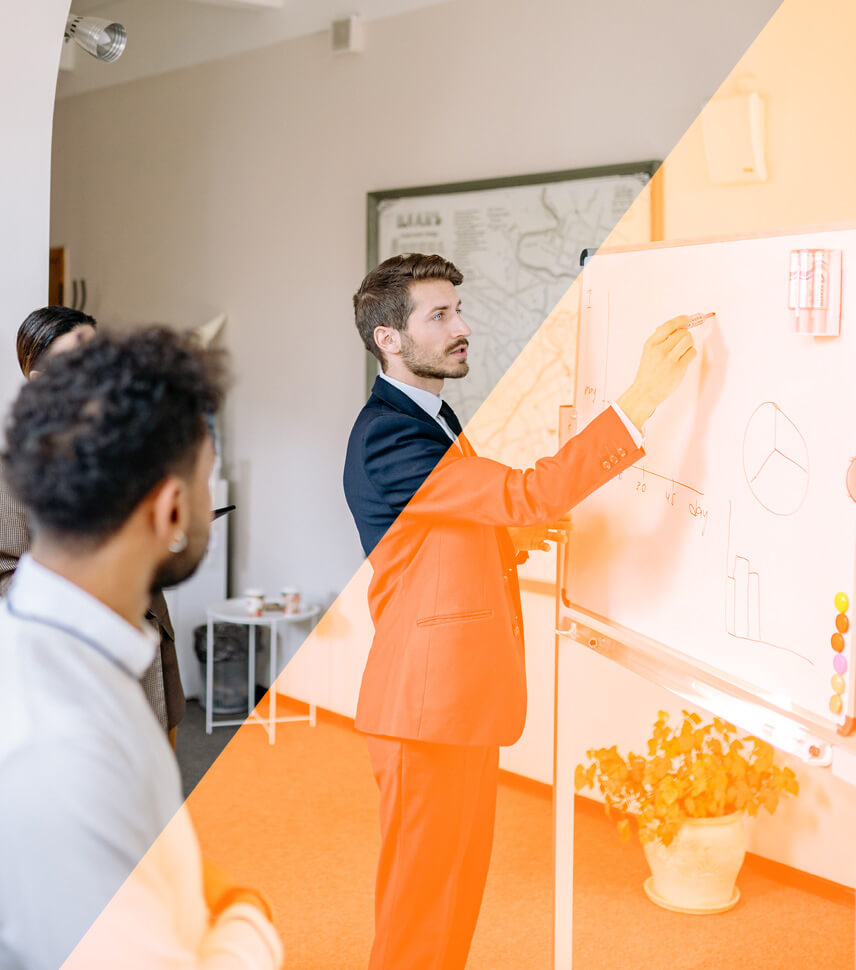 One of the most critical risks when acquiring small and medium size businesses is people and understanding who they are. We now consider the Quirk People and Culture Due Diligence an essential part of every acquisition we do.
Dom Hawes
Group CEO, Selbey Anderson Group
Make Better Decisions!
Contact us to speak to an associate to see how we can help your organisation make better decisions.