About Us
Quirk Solutions is a change-led consultancy that enables CEOs and Human Resource Leaders to empower their most valuable asset – people. Our frameworks include enhanced decision-making, change and transformation, and effective communication.
We have also developed a highly sought-after culture diagnosis and measurement capability.
The results help leaders understand what areas they need to address and why.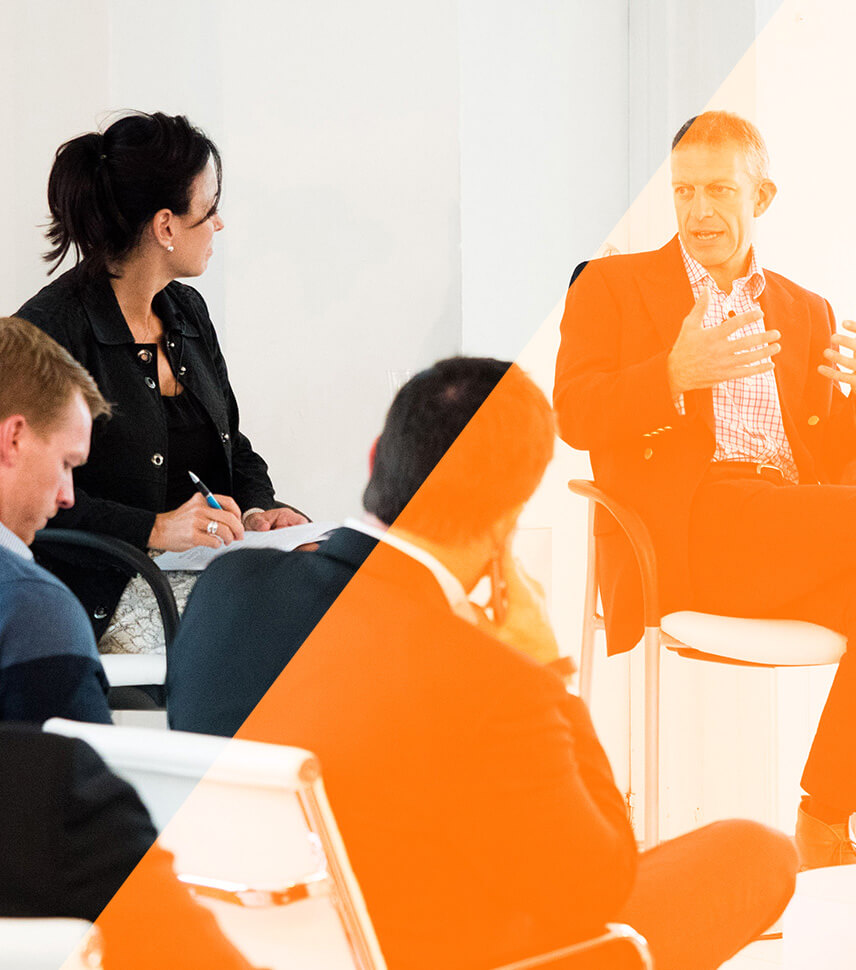 Positive Change
We work with business leaders to develop and nurture positive cultural change in organisations.
Personal Connections
We are committed to developing personal connections with our clients, colleagues and communities.
Professional Candour
We aim to share honest feedback and data to drive informed decision-making to provide long-term success for organisations and their people.
Unlock the potential of your teams.
Empower your people to build better solutions.
Become a self-sufficient organisation.
Quirk is a friendly, supportive, passionate group of people who are committed to helping you achieve your goals.
We have deep knowledge and experience in strategy and operations, having designed and facilitated leadership training and embedded adaptive planning and decision-making skills throughout organisations. We believe strongly in ethical leadership and helping all team members to release their potential, bringing out the best in teams.
People are always at the heart of what we do. Get to know our team more below.
Make Better Decisions!
Contact us to speak to an associate to see how we can help your organisation make better decisions.