The Brain Tumour Charity
CASE STUDY | Change and Transformation
The Brain Tumour Charity has embraced a radical new strategy to address the biggest obstacles to defeating brain tumours.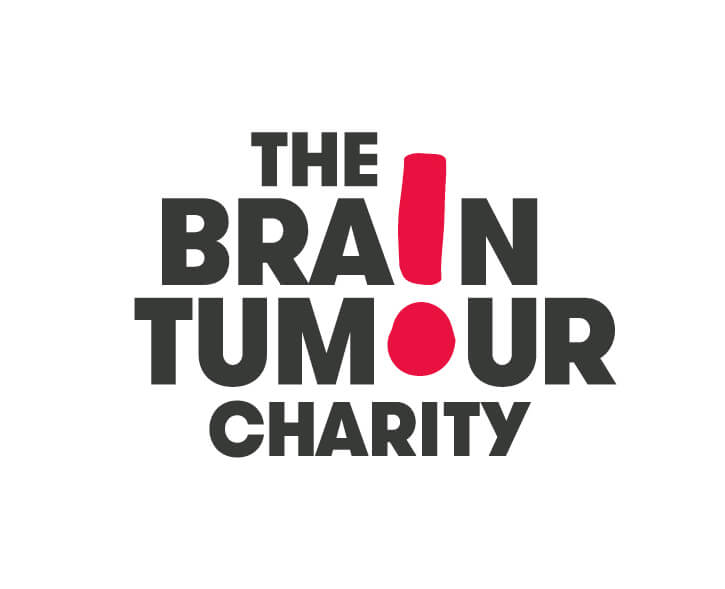 The client's challenge
and how they found Quirk
Quirk set out to motivate and engage a room of people from different backgrounds who had never met. The aim was to help them imagine the new world and journey of someone diagnosed with a brain tumour and generate big ideas that enable the stage of progress for the charity.
Quirk and The Brain Tumour Charity crossed paths when Claire Normand OBE, an avid supporter of the charity, wrote a LinkedIn post that caught our MD's eye. Claire and Chris connected and discussed how Quirk's expertise might be valuable for the next phase of The Brain Tumour Charity.
What Quirk did to address the challenge
Quirk ran a workshop for The Brain Tumour Charity to help co-create a new strategy with stakeholders who had different experiences of how brain tumours had personally affected them. Quirk approached the session aiming to foster creativity and a sense of energy using a collaborative Mural board.
Quirk also got delegates to participate in a 'market stalls' session where they brought one of their radical ideas to life and were able to explore and discuss each other's ideas.
Key outcomes of Quirk's work
Quirk generated a radical new strategy to address the biggest obstacles to defeating brain tumours. Using frameworks like 6 Thinking Hats, the delegates created ideas for rethinking the post-diagnostic journey.
There were various arts & crafts tools and storyboarding activities to bring the ideas to life. This activity proved to be a hit, energising and inspiring all delegates. We concluded by drawing out key themes and voting on the most important ones to tackle.
As a charity, we think what Quirk does is truly transformational and we hope the Quirk team knows just how grateful we are for their support and expertise – we simply couldn't have gotten this fast without their help. We left our grand workshop day out with a hugely ambitious clear brief as a community to power ahead and make change.
Our expectations were exceeded – we could not believe the value Quirk was able to help those in the room deliver in such a compressed space of time. One of our guests even closed their feedback with the breath-taking conclusion that it was one of the best days of their lives!
Catherine Fraher
Director of Services and Digital Health at The Brain Tumour Charity
Quirk Solutions have a reputation for working with large and medium sized businesses across the world to maximise the internal team and empower positive change.