Our ESG and Corporate Responsibility Commitment
At Quirk, we are committed to championing and implementing environmentally sustainable and socially responsible business practices in serving our clients and communities.
We want to make a positive difference for our team and their lives, our clients, and the world in which we live.
ESG considerations guide our strategic planning and decision-making processes and allow us to contribute to a better world and help our clients do the same, ultimately driving innovation and growth.
Our ESG commitment focuses on environmental sustainability, social and community support, and values-based business practices.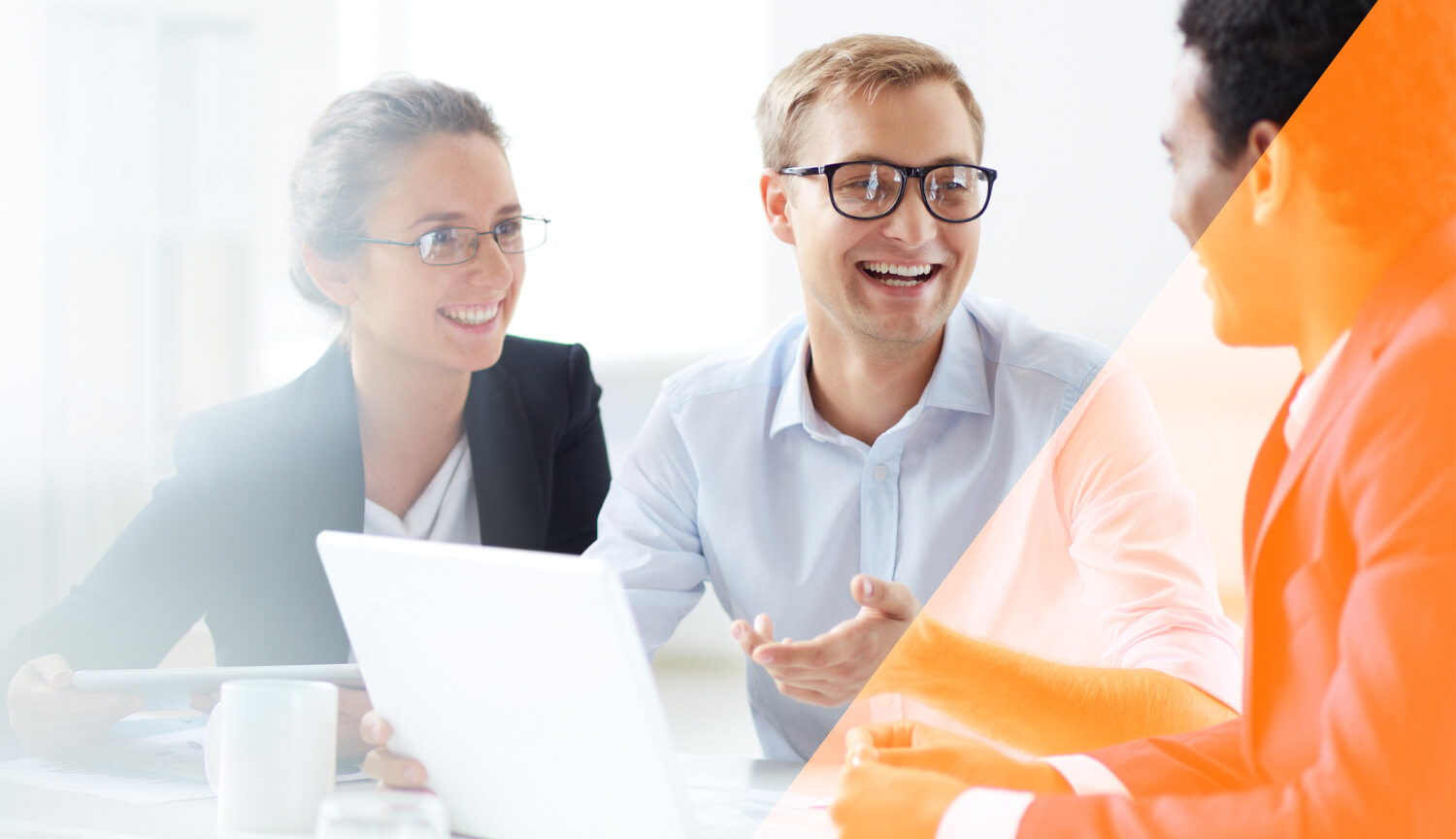 Our Environmental Sustainability
Our environmental sustainability commitment focuses on two areas:
Reducing our carbon footprint across our operations. For instance, the Quirk UK office is powered by solar panels.
Helping our clients to be more environmentally sustainable through strategic leadership and team support.
Watch this video on how we helped Drax move from coal to biomass:
We value the work done by the many charities in our community. We are committed to supporting:
Organisational culture change, people-first leadership and being a champion for diversity, equality, and inclusion.
Free mentoring and advice from our CEO, Chris Paton, for business leaders and entrepreneurs.
Health, lifestyle, and well-being charities include The Brain Tumour Charity, Shelter, The Cancer fund for Children, SSAFA, and The Royal Marines Charity. In 2022, 10% of our profits went to charities.

Quirk Solutions are proud holders of the Armed Forces Covenant Bronze Award. The Armed Forces Covenant is an initiative that promises those who serve or have served in the Armed Forces, and their families, are treated fairly. 
 We are committed to upholding the Armed Forces Covenant and recognising the contribution that both regular and reservist personnel,  veterans and military families make to Quirk, our community and our country.
Our pledge to uphold the Armed Forces Covenant can be viewed below.
Values-based Business Practices
As part of our services to clients, we integrate value-based business practices to encourage a positive impact through:
Our gaming offering supports decision-making, ensuring businesses genuinely push themselves to be the best they can be – Shell Brent Decommissioning.
Speeches and talks at relevant conferences, such as a recent collaboration with IoD, to promote 'just cultures' and 'values-based leadership'.
Workshops that create a psychologically safe space for diversity of thought and promote contributions from all.
Watch Chris Paton's talk:
Quirk Solutions have a reputation for working with large and medium sized businesses across the world to maximise the internal team and empower positive change.