We believe that authentic leaders creates leaders, not followers.
At Quirk we have designed and delivered a series of short modules that develop leaders and teams within your organisation that are delivered across a 2-3 day programme. Each of our modules are designed to teach leaders and teams to develop and exploit a growth mindset.
Delegates will discover how to create an environment for authentic leadership to help empower teams through delegation and effective decision-making through enhanced problem-solving and situational awareness.
The programme will also explore approaches to increasing resilience and mental well-being.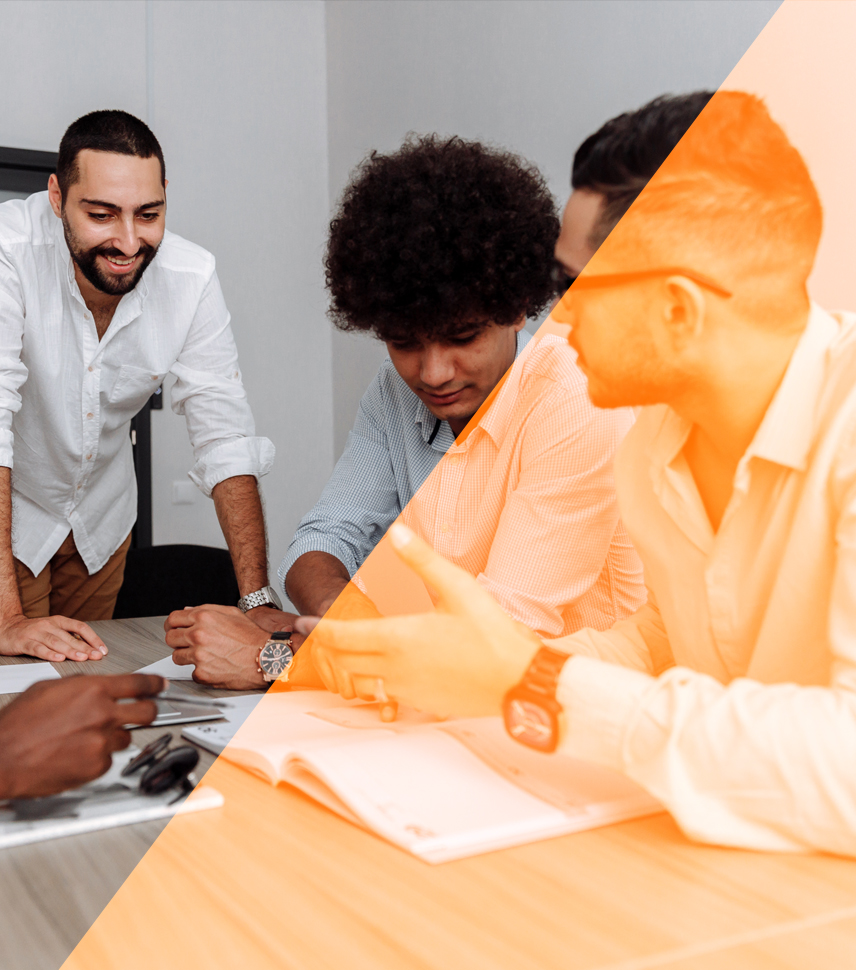 Quirk's sessions and workshops have been highly interactive and thought-provoking. Wellrun and facilitated sessions have been powerful motivators in helping us change our culture and embed new behaviours to benefit everyone across our teams.
 Tim McCarthy
People Development Manager, GTR
Make Better Decisions!
Contact us to speak to an associate to see how we can help your organisation make better decisions.